Contact #BETUSUNFILTERED show
Please use this form to contact us directly about your ideas for Unfiltered. We would love to know of any interesting topics you'd like us to cover. Have a great idea for a guest? See or hear anything you love or hate on the podcast? Let us know right here!
Topic or Guest Idea? Write Comments Here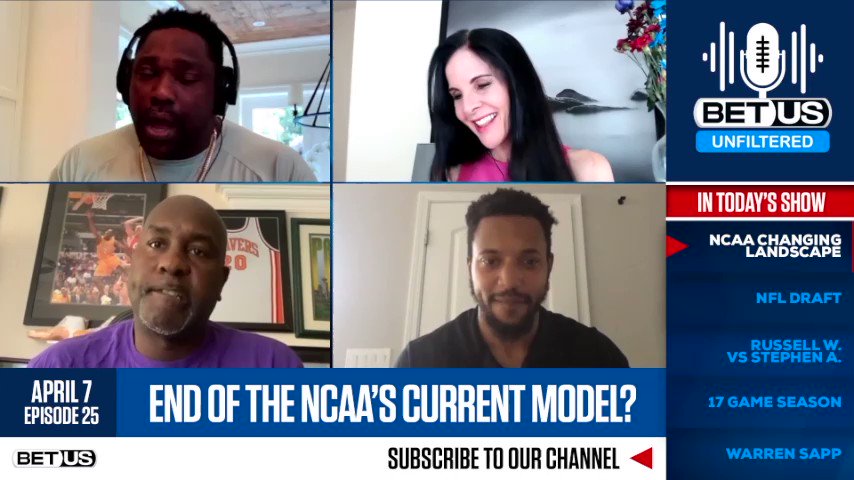 Sideline Blues
Go check Warren Sapp, Gary Payton, and Dawn Lupul discuss at BetUS Unfiltered! Check the...
Visit our Social Media Podcast Channels Platforms