Meet the Hosts
#BetUsUnfiltered

Warren Sapp
#SappUnfiltered
Pro Football Hall of Famer Class 2013, Super Bowl champion and 7-time Pro Bowler
Warren Sapp was one of the most dominant defensive linemen in NFL. The longtime Tampa Bay Buccaneers star brings his dynamic opinions to BetUS Unfiltered. The quarterbacks never knew what hit them in his NFL career, subjects feel Warren's wrath in this podcast.
Gary Payton
#PaytonUnfiltered
Pro Basketball Hall of Famer Class of 2013, NBA champion, 9-time All-Star and All-Defensive Team player.
Gary Payton earned his nicknamed "The Glove" by sticking to opponents on the court. The NBA superstar will deliver Unfiltered opinions the way he played defense, with raw, powerful energy and force.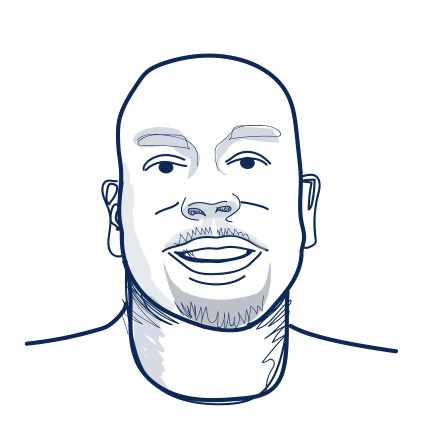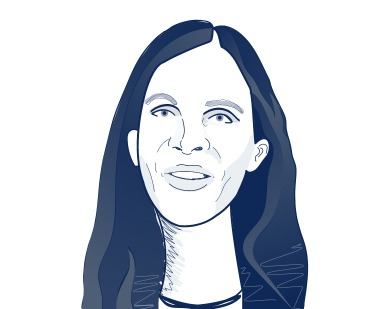 Dawn Lupul
#LupulUnfiltered
Dawn was involved with the sport of horse racing from a very young age when her family became involved in racing and training Standardbreds. In 1995, she turned her love of horse racing into a broadcast career and worked across Canada at the biggest tracks, gaining respect as an expert racing analyst. She appeared in dozens of network television specials through the years and even took her talent as a race caller overseas when invited to call a race at Ascot Racecourse in Perth, Australia in 2020.
Betting on horses and sports has been an avid hobby for Dawn, and she counts football, basketball, and hockey among her preferred sports to watch and bet.